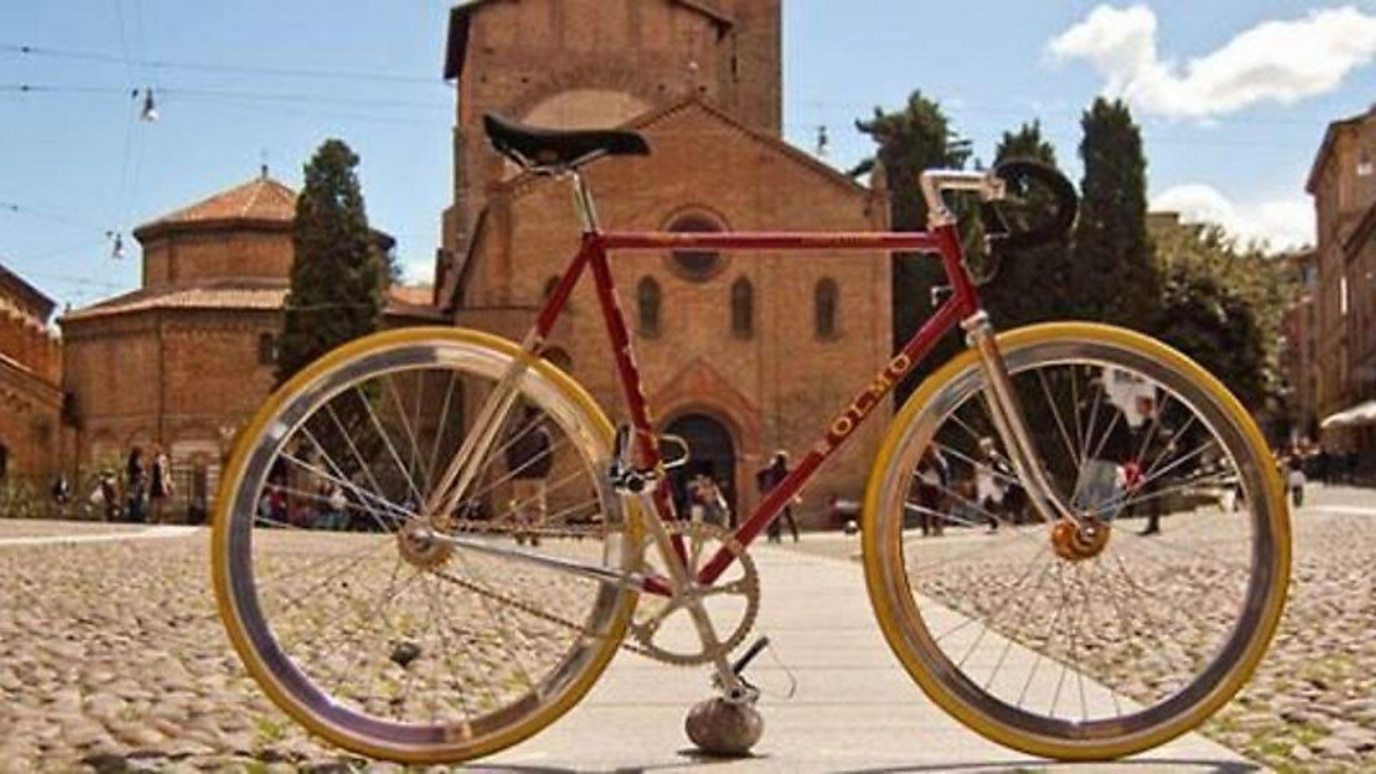 This is how the Italian city of Bologna is getting people to leave their cars behind. Video by Amelia Martyn-Hemphill and Nicola Kelly.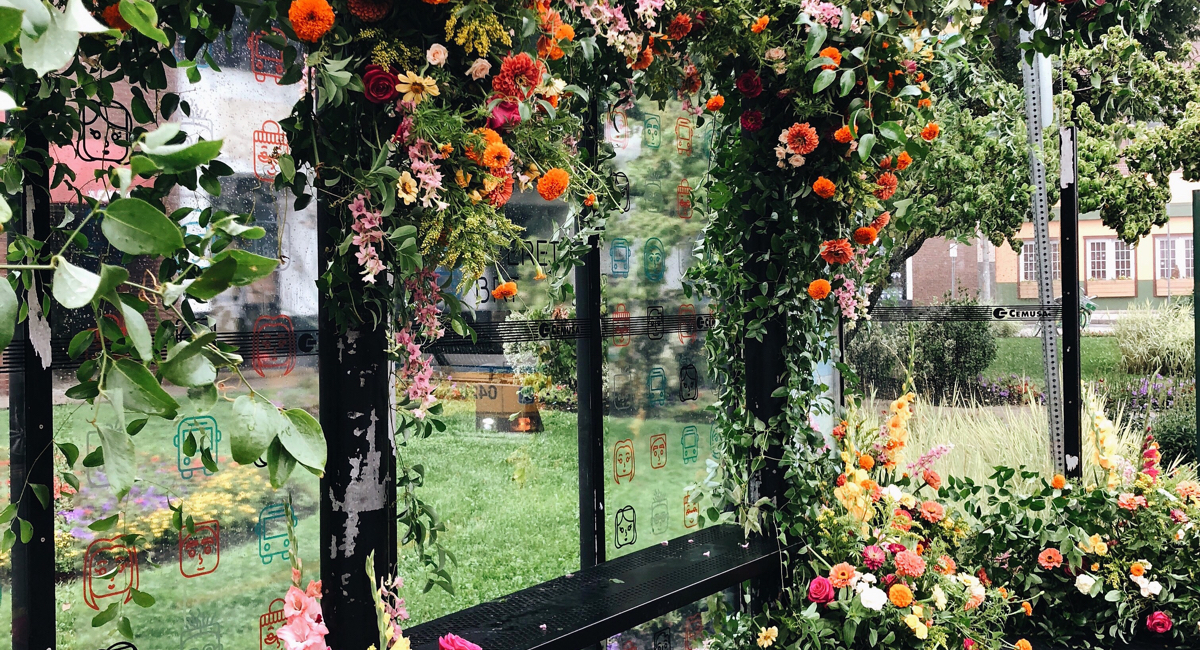 Commuters in Everett were greeted with an unusual pop of color at a Broadway bus stop this morning. Hit with a so-called "flower bomb," the bus shelter had been drenched with garlands of red, orange, and yellow flowers, in a scene straight out of a Beyoncé photoshoot.
The "floral takeover," which you can find at the School Street bus stop on Broadway Tuesday and Wednesday, is the handiwork of local florist Krissy Price, who says the flowers are meant to elevate a too-often under-celebrated mode of transportation.